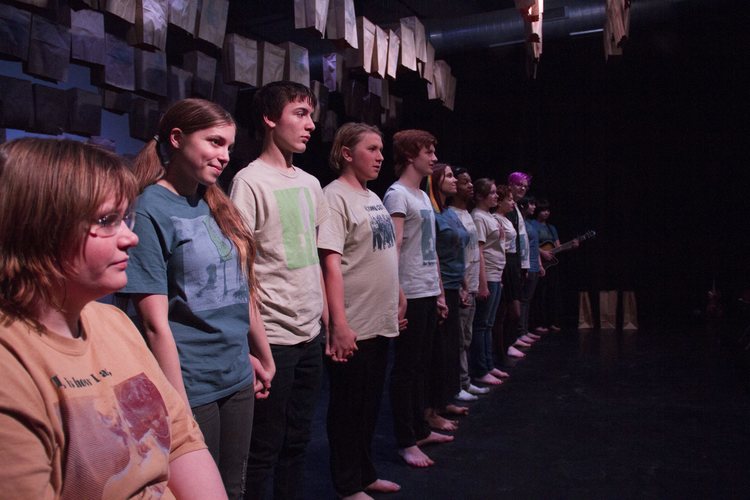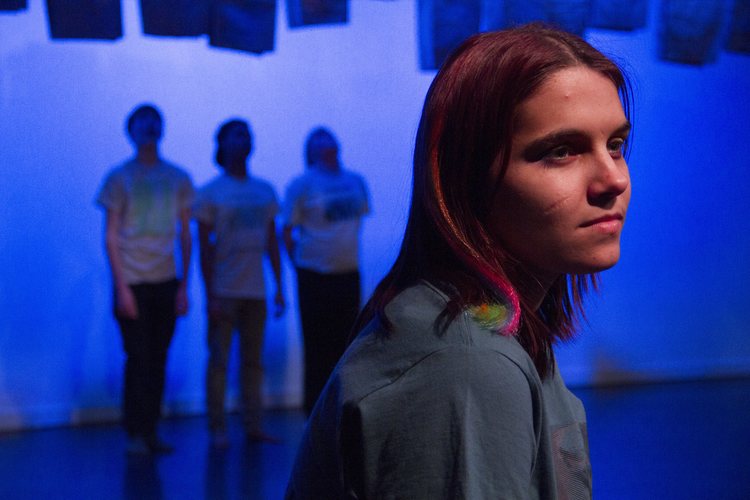 Before Pride (50 minutes)
29 characters (at least 4 actors)
Before Pride was written collaboratively with Dreams of Hope's theatriQ Youth Ensemble.
This important story follows the personal and historical journeys we take as an LGBTQ community to arrive at Pride. Inspired by the ensemble's interviews with community leaders in Pittsburgh, historical research, and our own experiences, Before Pride asks, "Where have we come from and where are we going?"
Full Script of Before Pride
I worked with the dreams of Hope ensemble and local artists Adil Mansoor, Monica Stephenson, and Maree ReMalia to develop original text, music, and dance for this hour-long performance.
Before Pride was produced for Dreams of Hope's 2013-2014 season. It premiered at the Kelly Strayhorn Theater's Dance Alloy space the weekend of January 24th-25th, 2014, and is touring throughout Western Pennsylvania and the surrounding region during 2014.